Dedicated Team
SGK employees are the company's heart and sow. Hungry to succeed and passionate to achieve, they embrace the unknown, confident in our ability to deliver results. We are eager and ambitious, overcoming every obstacle with determination.
Sales Force
Ambitious and aggressive, driven and determined, enthusiastic and energetic, we cultivate the opportunity to compete. They are lead by executive with a vision for the future, flexible to adapt to new market at the moments notice.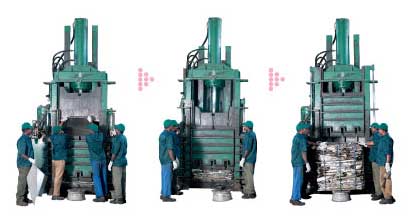 Technical Staff
Our technical expert are on 24 hours stand by and always ready to help when the need arises. Working together as one family with our management they have out do themselves in formulating production quality that meets stringent export standard every time. We thrive on challenges, viewing them as an invitation to success. A true team, we work together to routinely please our customers and drive our organization to greater success. Above all, we find joy in our work, and in serving the company and our customers.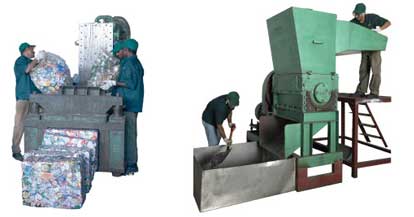 Management
Competent and resourceful, they are equipped with state of the art information system to ensure the smooth running of all operations for the benefit of our customers.