Superior Solutions
WE invest in research and development to anticipate future needs so we can maintain maximum productivity at superior standard for the benefit of our client. Realizing the necessity to recycle electronic products once their useful life has been expired, 56K has the technology pioneered into the plastic recycling.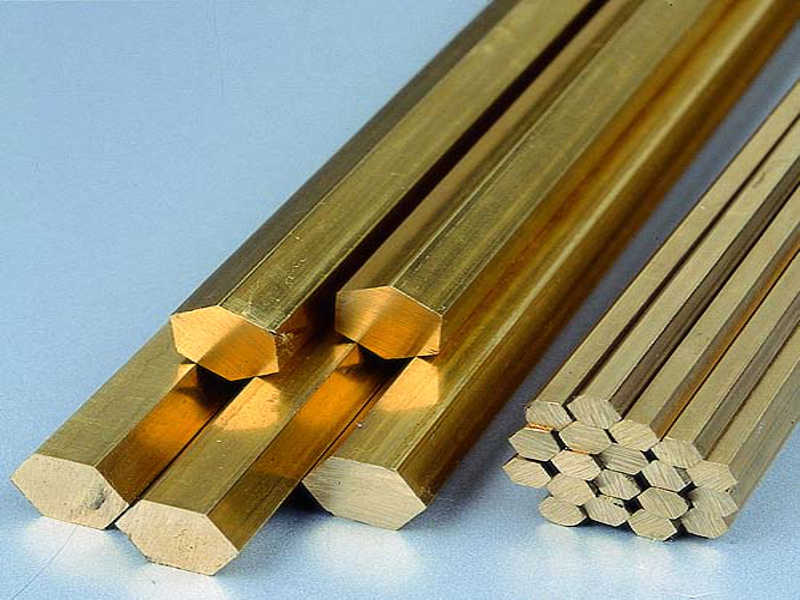 Brass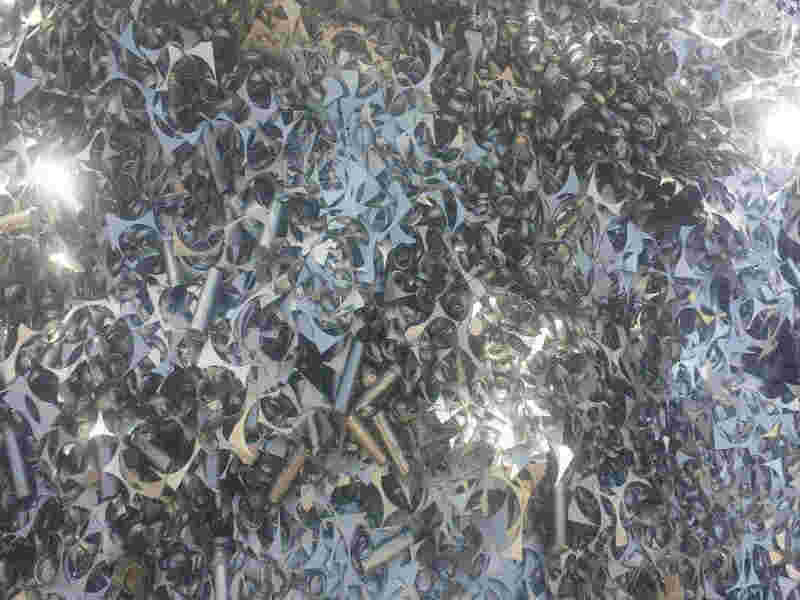 Iron Scrap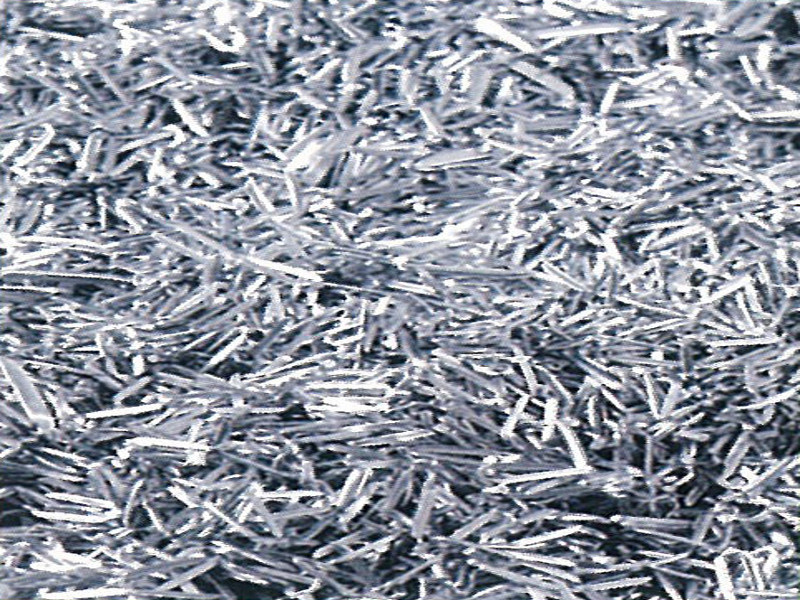 Talon Chips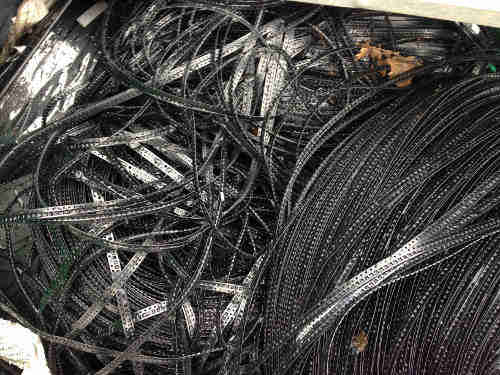 Industrial Scrap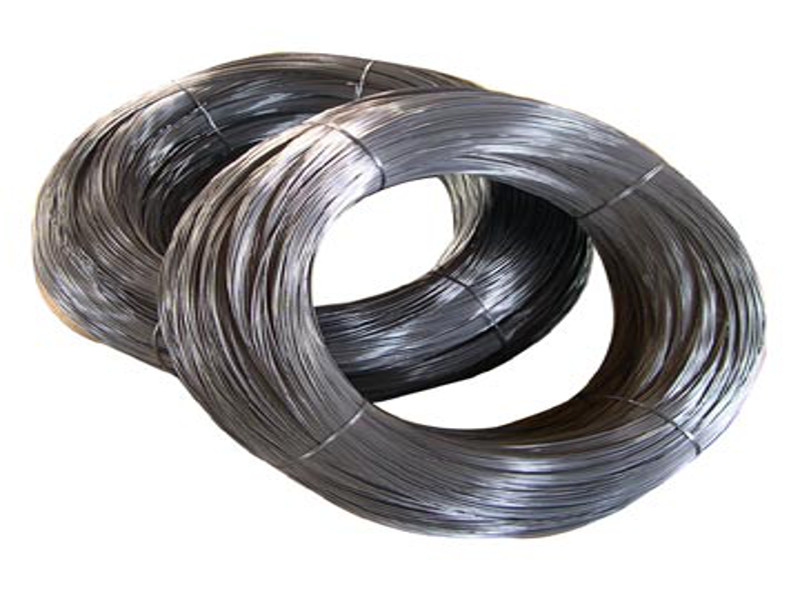 Wire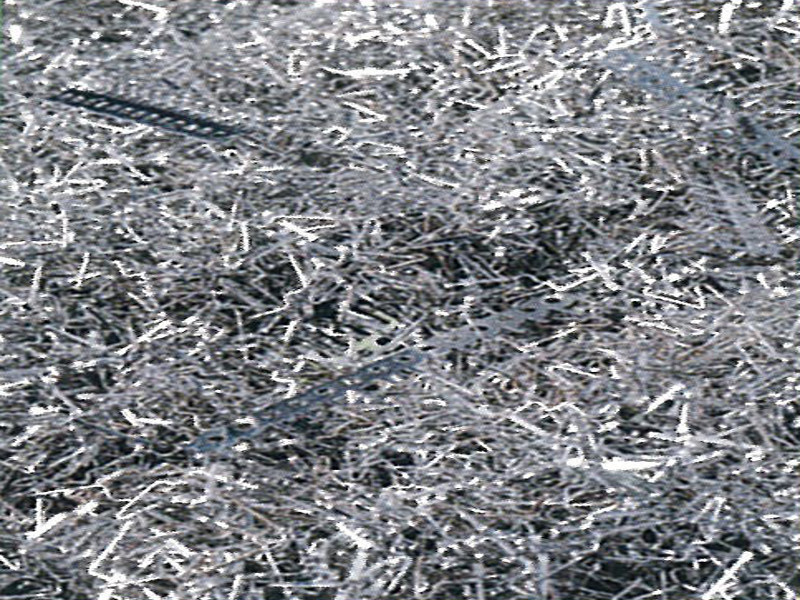 Tinted Bronze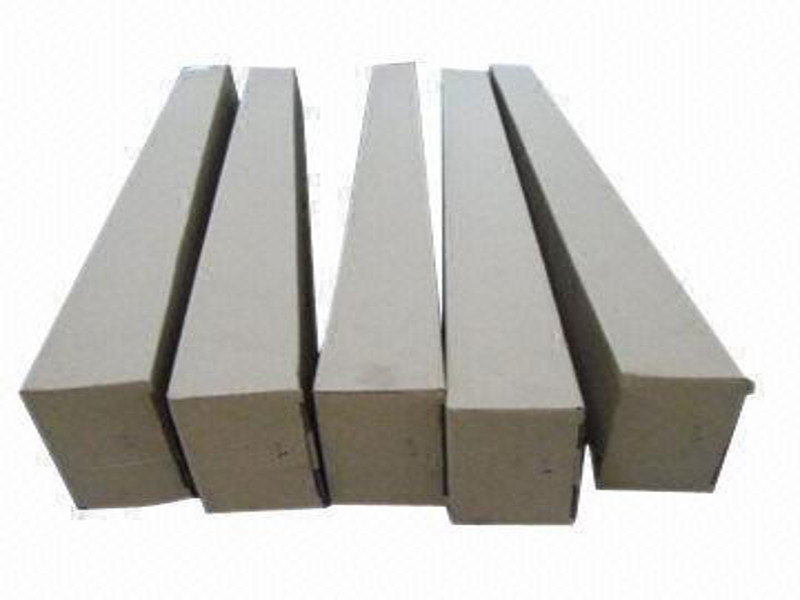 Steel Material(SUS)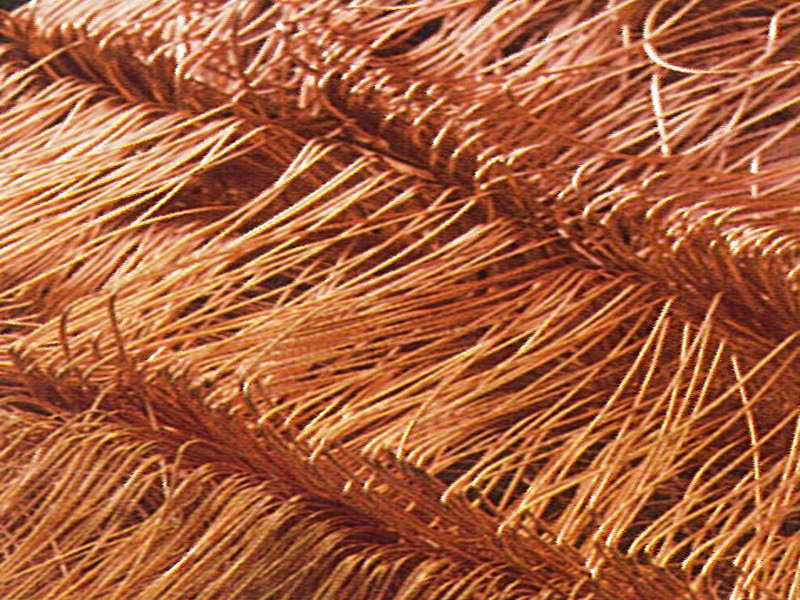 Scrap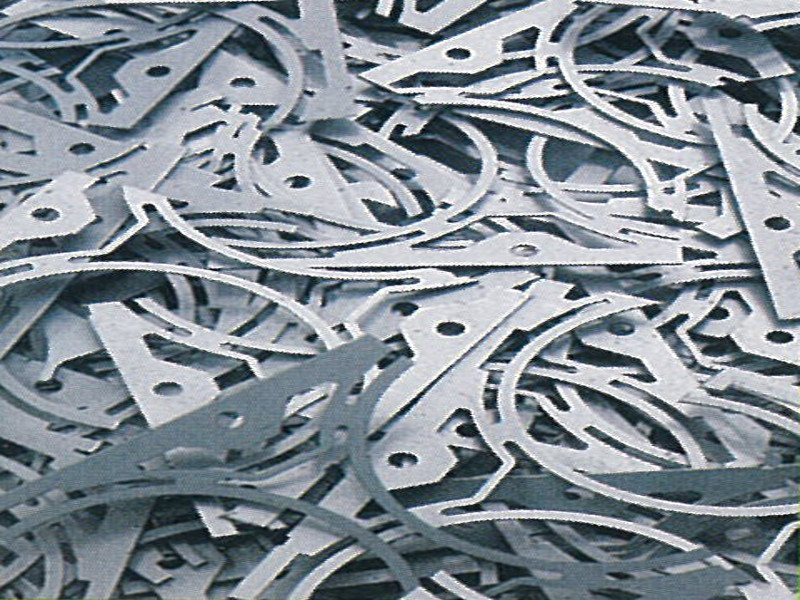 Scrap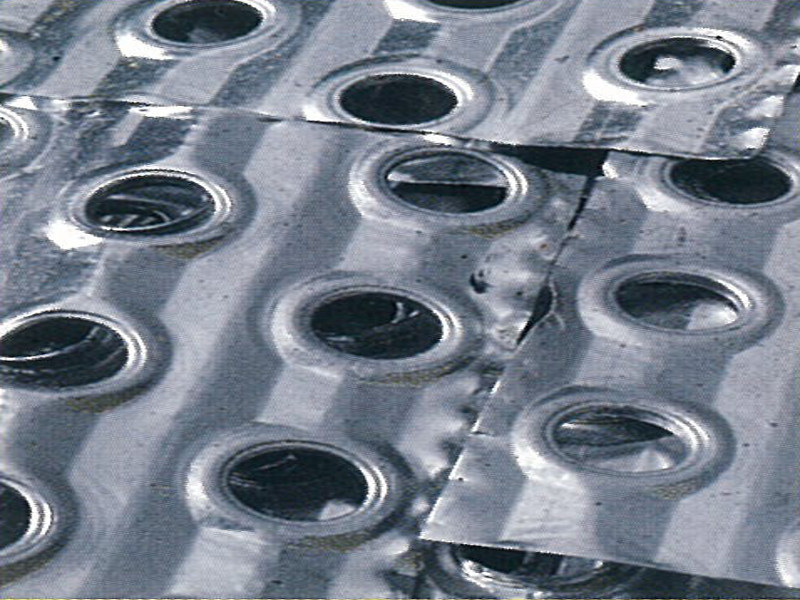 Aluminium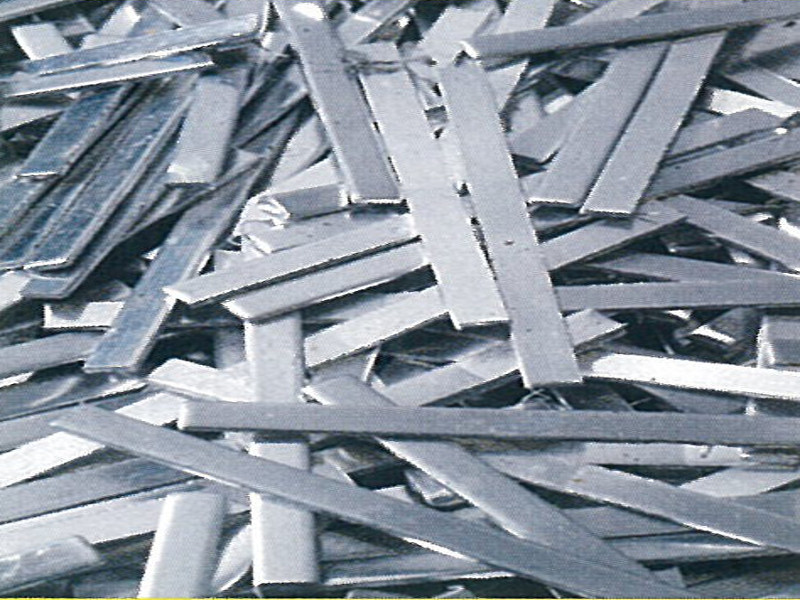 Aluminium-5000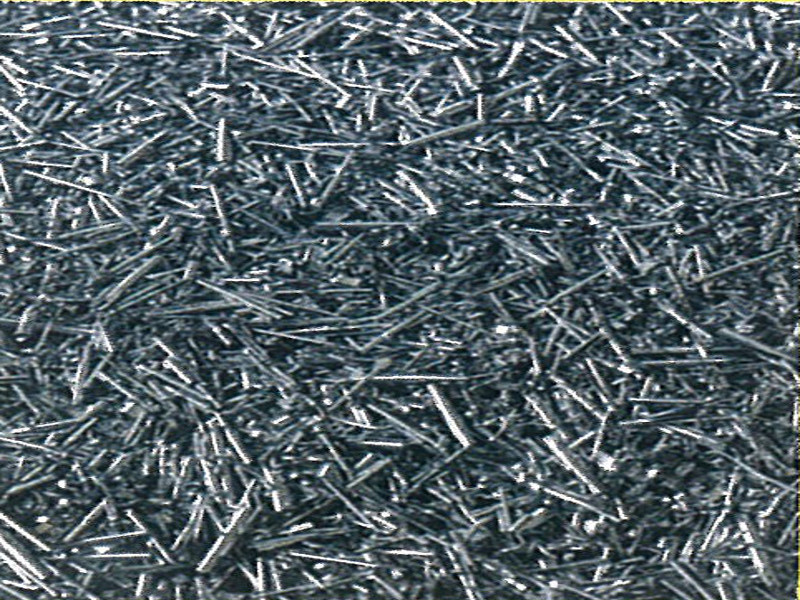 Aluminium Turning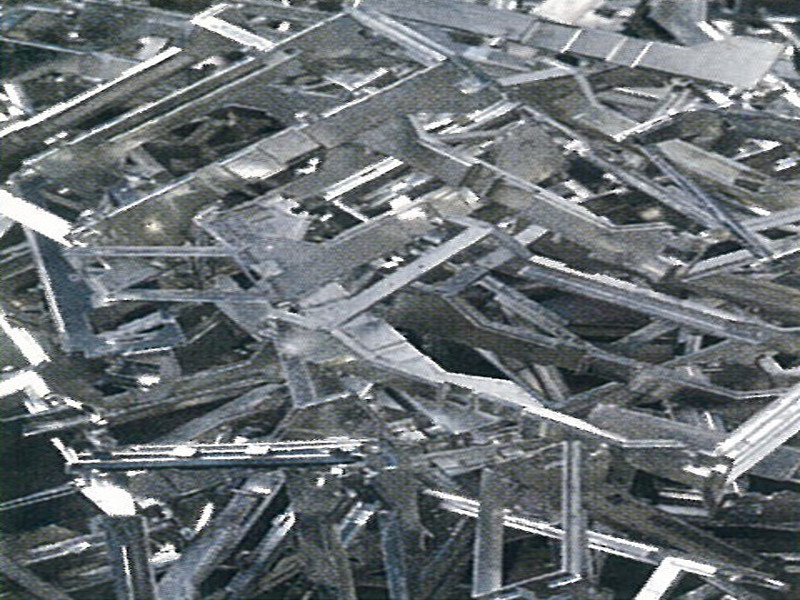 Aluminium Stamping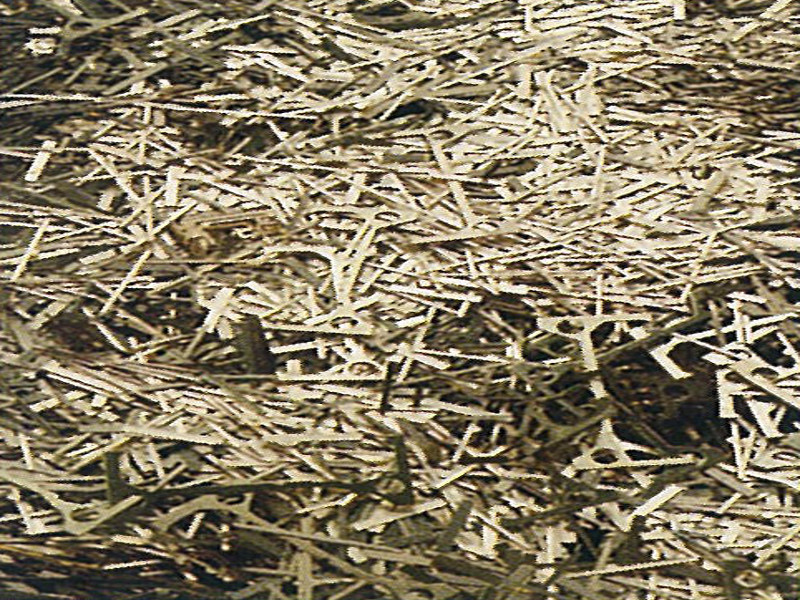 Brass Chips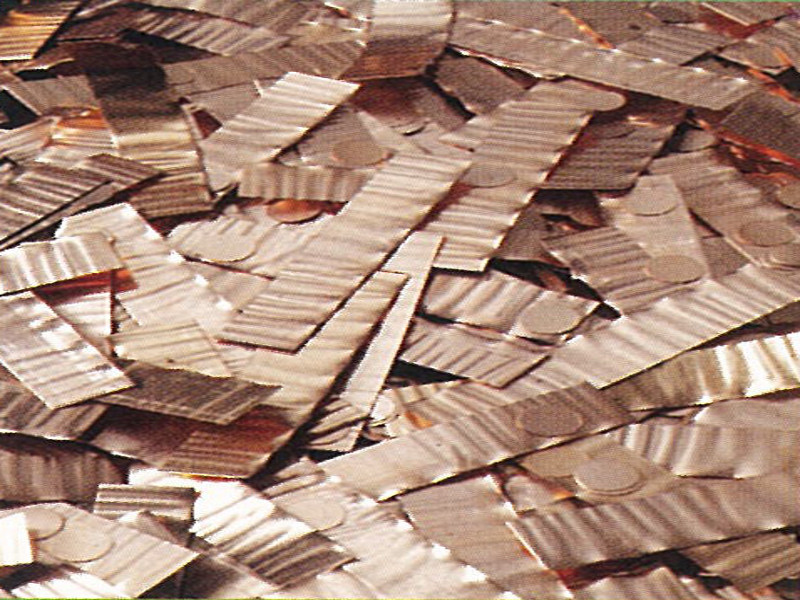 Copper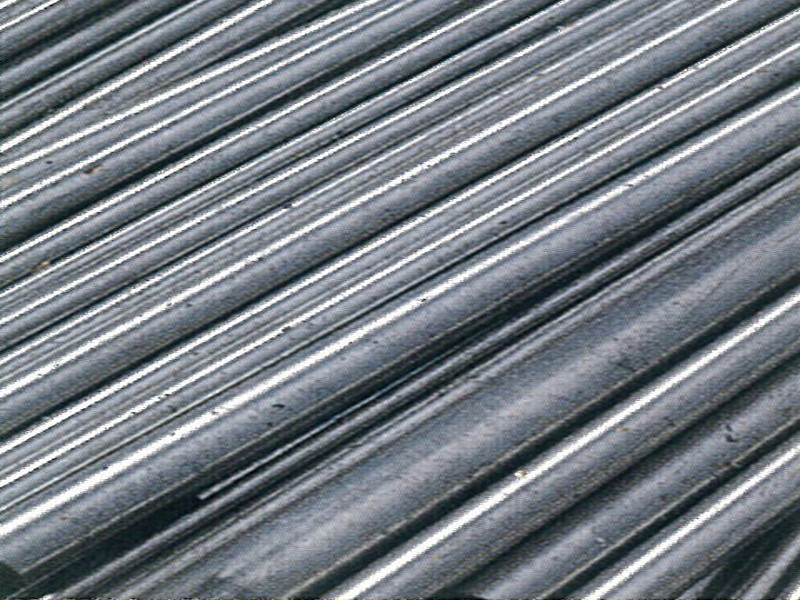 Iron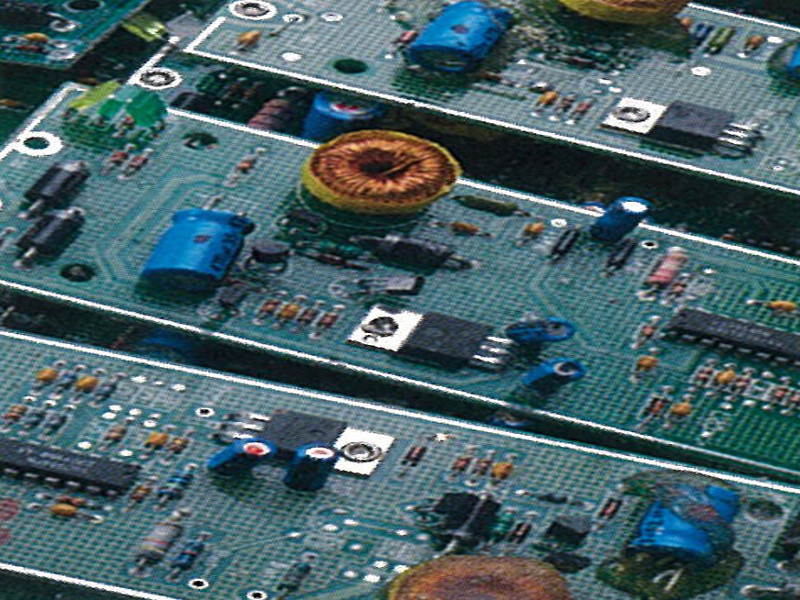 PCB Board Scrap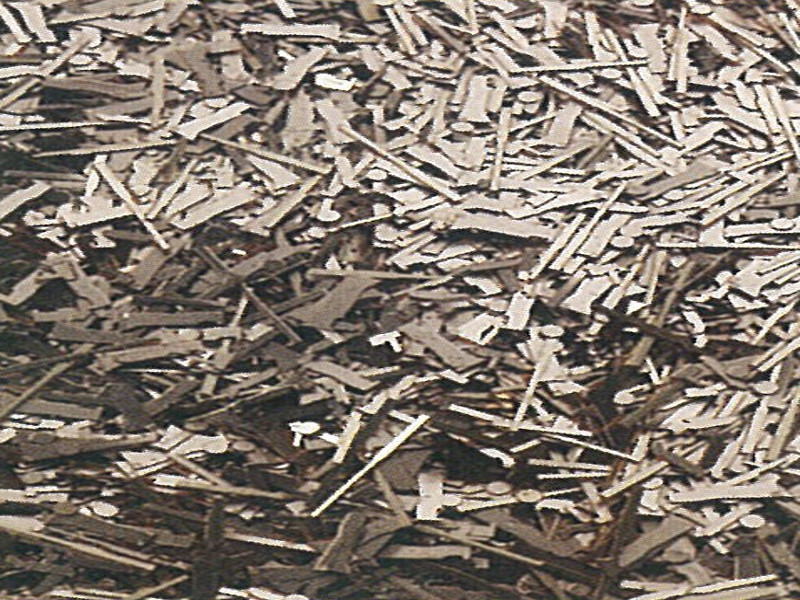 Phospher Bronze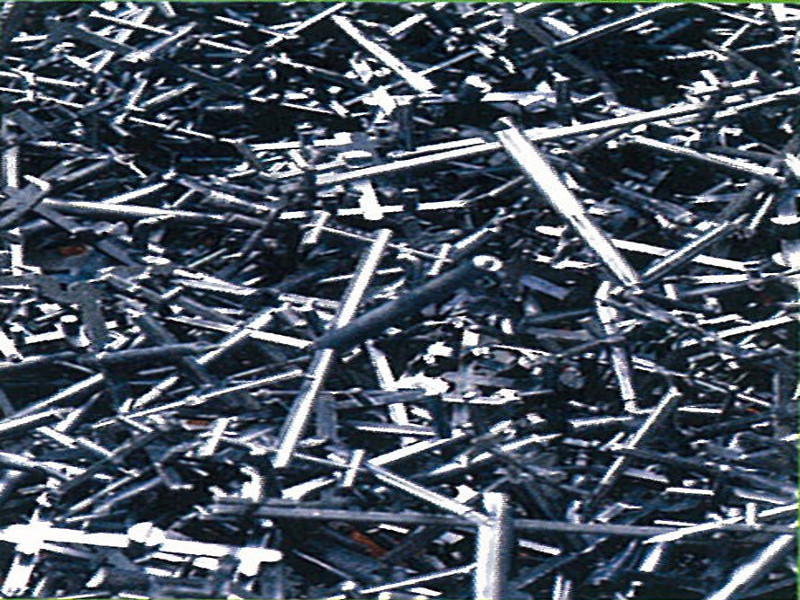 Plastic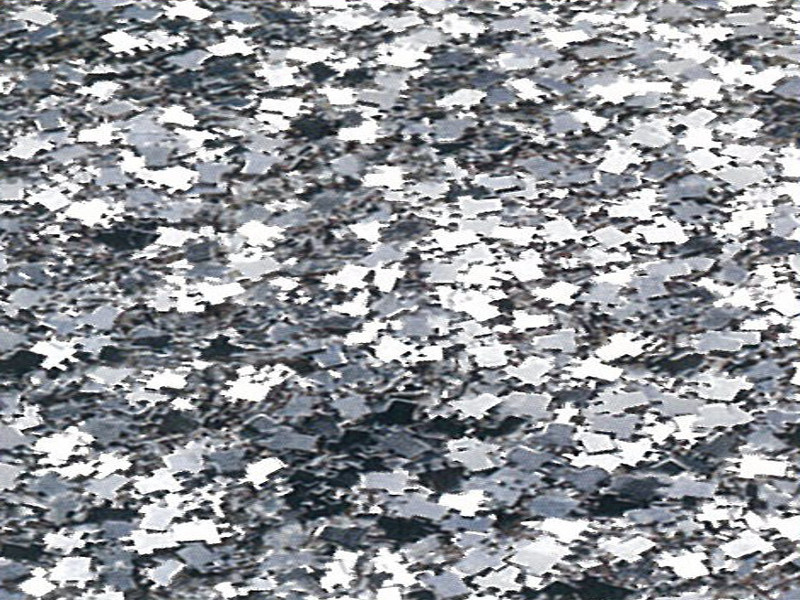 Silver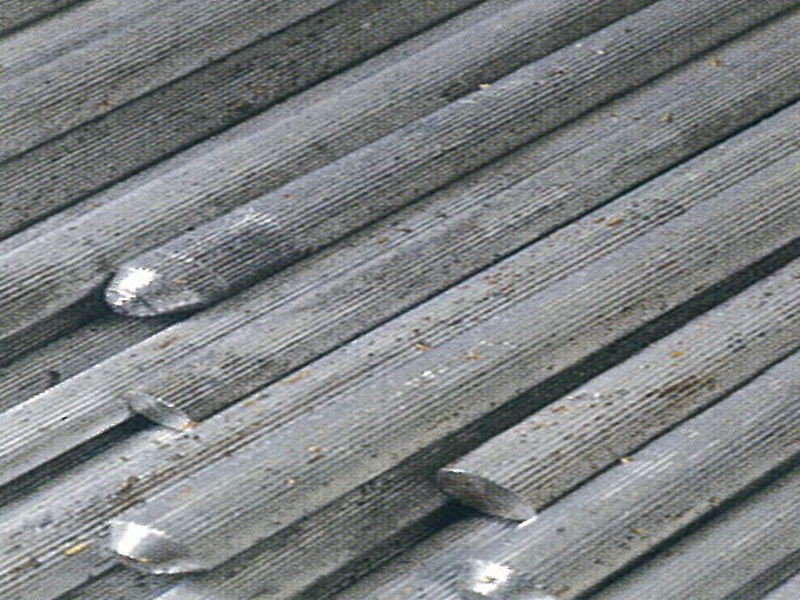 Stainless Steel
Today SGK truly provide the ultimate and total solution for turning metal and plastic waste into valuable commodity. We have the expertise and technology to recycle:
Iron and Steel
Used / Reusable Iron and Steel
Scrap Iron and Steel
Steel Mill Scrap
Cast Iron
Steel Alloys
Ship Breaking and Railroad Scrap
Scrap Metal Jobs (Iron and Steel), etc

Industrial Scrap
Refrigerators
Paint cans
Washing Machines
Carpets
Oil Filters
Shock Absorbers
Coins
Incineration Steel
Automotive parts like plastic bumpers
Interior parts, etc

Precious Metals
Gold
Silver
Platinum
Rhodium
Palladium, etc
Plastic
Poly Ethylene Terephthalate (PET)
Poly Styrene (PS)
Poly Propylene (PP)
High Density Poly Ethylene (HDPE)
Low Density Poly Ethlylene (LDPE)
Poly Vinyl Chloride (PVC)
Cables and Wires
Scrap cable and wire
Underground cables
Bare Copper
Insulated Copper
No 1 Copper Wire (Berry)
No 2 Copper Wire (Birch)
No 1 Bare Bright Copper Wire (Barely)
No 1 Copper Wire Nodules (Clove)
No 2 Copper Wire Nodules (Cobra)
Copper/Steel BX Cable
Copper/Aluminum BX Cable
Jelly filled cable, etc

Non Ferrous Metals
Copper Scrap Recycling
Brass and Bronze Scrap Recycling
Aluminum Scrap Recycling
Zinc Scrap Recycling
Magnesium Scrap Recycling
Tin Scrap Recycling
Lead Scrap Recycling
Used / Reused Non-Ferrous Metals

Electronic Scrap
Crushed Integrated Circuit (IC)
Crushed (PCB) Printed Circuit Board
Crushed Electronic Component
We only use environmentally friendly technology that meets Department of Environment regulation. We have our own fleet of trucks and trained personnel to collect the materials from a customer site. They are then processed, graded and packaged for domestic and export market. Every step of the operation is supervised by highly qualified professionals with the aim of utilizing the full usability of the materials. Only material that have no recyclable value will be disposed at authorized dumpsite.